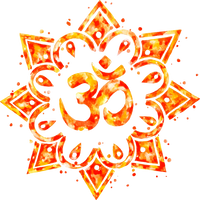 We create clothes that inspire fun.
Small-batch, bohemian-inspired, luxurious clothing made exclusively by Audrey Acosta Designs.
Handmade with love from hand-picked, upcycled, designer remnent fabrics.
Bright colors, flowy designs, soft fabrics, fun prints, and a comfy fit. 
Radiate your inner sunshine.
Dress to illuminate your inner spirit. Shop Namaste Aloha and step into the warmth of your own sun.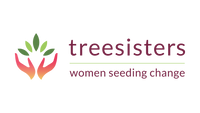 Plant a tree with every purchase.
We at Namaste Aloha believe in making the world a kinder, greener, and more beautiful place. We have partnered with the Treesisters non-profit organization to help plant trees and join in the Reforestation Revolution.
With every item that you purchase from Namaste Aloha, we have pledged to plant a tree in your honor. It is that simple.
The future is green. Namaste Aloha, in partnership with Treesisters and our beautiful community of customers, can create positive change. We can do it and you can help! Let's plant seeds of kindess, hope, and change all over the world. Every voice, every heart, every transaction, and every tree counts.